TRANSCEND 110S 128GB SSD
Specification:
Transcend SSD
Form Factor
M.2 2280
Interface type
NVMe PCIe Gen3 x4
Internal or External
internal
Capacity(GB)
128GB SSD
Sequential R/W
Read speed 1,800 MB/s| Write speed 1,500 MB/s
Warranty
5 years
Flash Type
3D NAND flash
Description:
TRANSCEND 110S 128GB SSD
Transcend's PCIe SSD 110S utilizes the PCI Express® Gen3 x4 interface supported by the latest NVMe™ standard, to unleash next-generation performance. The PCIe SSD 110S aims at high-end applications, such as digital audio/video production, gaming, and enterprise use, which require constant processing heavy workloads with no system lags or slowdowns of any kind. Powered by 3D NAND flash memory, the PCIe SSD 110S gives you not only fast transfer speeds but unmatched reliability.
3D expansion to break through limits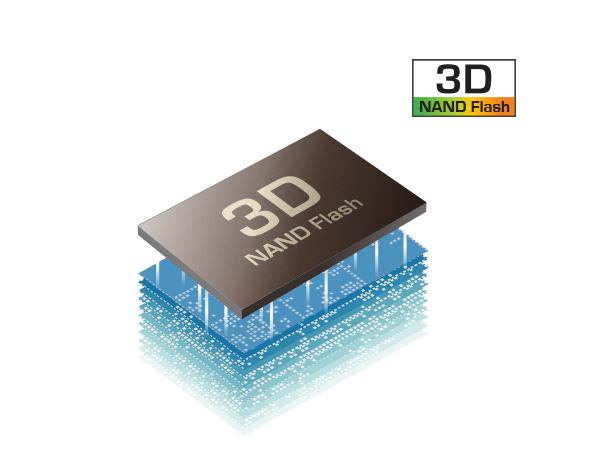 Unlike the existing planar NAND chips, 3D NAND flash is a type of flash memory in which the memory cells are stacked vertically in multiple layers. 3D NAND is developed to break through density limitations of the 2D planar NAND, and thus can deliver a greater level of performance and endurance.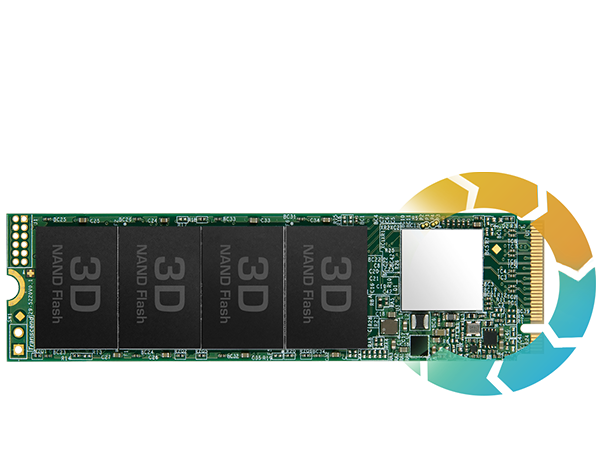 Better endurance, higher reliability
Transcend's PCIe SSD 110S has engineered with LDPC (Low-Density Parity Check) coding, a powerful ECC algorithm, to keep data secure. Manufactured with high-quality NAND flash chips, and engineered dynamic thermal throttling mechanism, the PCIe SSD 110S guarantees superior endurance and stability for high-end applications.